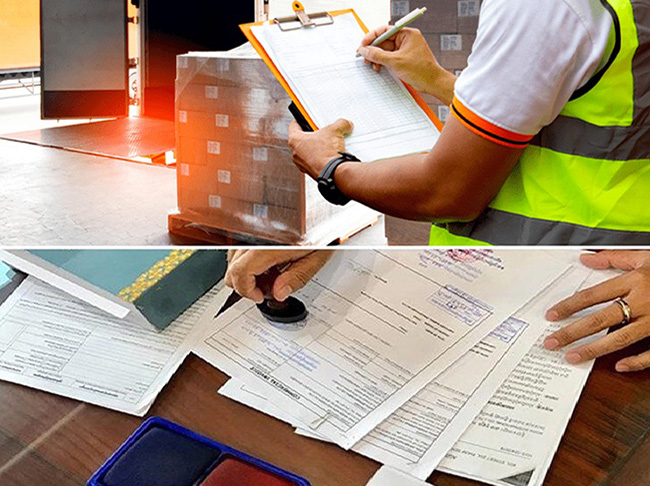 Customs clearance, which is the process of performing official customs procedures during the entry or exit of products transported in international trade into the country, is defined as the legal control processes of products arriving and / or leaving the country. In other words, customs services are services that facilitate the circulation of products that are transported / to be transported internationally in accordance with import and export customs procedures.
Karaca Customs Consultancy, one of our group companies;
who has been providing professional Customs Consultancy and Foreign Trade Consultancy Services to distinguished organizations that guide the Turkish and World economy,
who has been adopting the management approach focused on unconditional customer satisfaction without compromising its quality philosophy in the process of 30 years' experience since 1991, when the foundations were laid,
who has been taking care to establish long-term relationships based on mutual trust with its customers, gained the appreciation, praise and trust of valued customers as a result of its effective service and comprehensive services and principled, honest and systematic work,
who has been hanig a portfolio of reputable national and international customers leading their sectors,
is an experienced Customs Brokerage firm that works with the principle of reliable service and on-time delivery and offers its customers the solutions they need under all conditions.
Karaca Customs Consultancy has been serving with its liaison offices and a professional team close to the Customs Directorates affiliated with the below-mentioned Regional Trade Directorates.
All of the Customs Directorates affiliated to Istanbul Trade Zone
West Marmara (TEKİRDAĞ),
East Marmara (KOCAELİ - İZMİT),
Uludağ (BURSA, ESKİŞEHİR),
Aegean (İZMİR, MANİSA),
Central Anatolia (ANKARA)
Middle Mediterranean (MERSİN)
For all your Customs Brokerage and Foreign Trade Consultancy needs, you can contact our expert staff directly from the link below.
www.karacagumrukleme.com
or you can click the link below and arrange a meeting with our team of experienced professionals.
Invite link
In the forum organized, we listen to your expectations and requests from a customs consultancy company with great care, determine your needs together with you and our experienced team, propose the most suitable solutions for you and increase the sustainability of your projects.