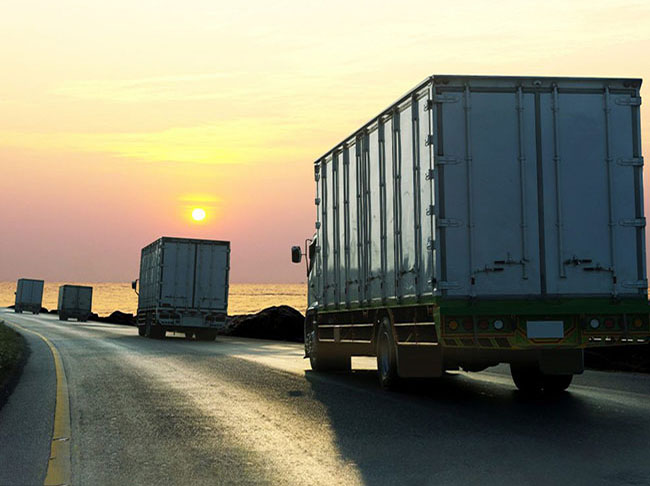 Providing services with the proper information flow and long-term cooperation philosophy, Karaca Logistics makes complete and partial shipments of its customers with its customer satisfaction-oriented expert staff and sizeable vehicle-supplier fleet. With its comprehensive service network, spread all over Turkey, successfully manages the product collection and distribution processes of international chain markets, world giants operating in the field of sports equipment, electronics, health, and fast-moving consumer goods.
Karaca Logistics, which offers cost-effective and practical solutions with its widespread service network in the country, provides various services from door to shelf according to the demands of its customers in all areas of domestic transportation.
Domestic Transportation Services provided by Karaca Logistics are listed below.
Transports Requiring Precise Temperature Control
Complete Load Collection and Distributions
Partial Load Collection and Distribution
Container Transportation
Collection and Distribution of Goods Imported from Warehouses
Receiving and Transporting Complete and Partial Goods to Warehouses
Project Transportation
Open Freight Transport
Mass Cargo Transportation
Commercial Vehicle Transportations
Project (Air, Heavy and Bulk Cargo) and Contracted Transportations
Urban Logistics Support Transportations
Construction Materials Transportation
Liquid and Liquefied Gas Transportation
Tailor-Made Transport Solutions